Writer Guidelines & Submissions
Boston Review has now switched to accepting online submissions exclusively through Submittable. For detailed information about how to submit to Boston Review (including by physical mail), please go to Submittable by clicking the 'Submit' button below. You can also visit our contest page to learn more about our annual poetry and fiction contests.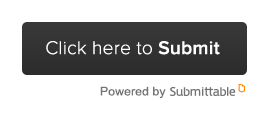 You can still check the status of submissions made through our old submissions system by logging in there. However, to make a new submission, you must do so through Submittable. Our old submission system will no longer accept new submissions.